Passionate programmer, Zpeeker, recent PR Manager
"I totally love and believe in the idea of ZPEEKY due to its innovative approach to individual coaching."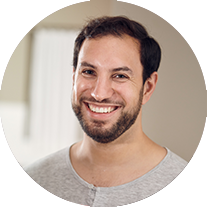 Passionate entrepreneur, Zpeeker, recent Product Manager
"The system we are developing will change communication skills and therefore lives! It's not an app, it's a treasure."
Albert & Sebastian met at a toastmasters international club in Hamburg in Germany to become better speakers. They did so and were at the same time looking for improved and innovative methods to lift the way of learning how to speak onto a whole new level. Zpeeky is the result of a 3 years journey of active speaking and the drive to make a change in the rhetoric coaching world.
Yes, we are looking for supporters! You may be a public speaker, developer, university, an investor, a tester, or someone who simply loves speaking and want to be a part of this early on! Want to know what to do as supporter? Get in touch!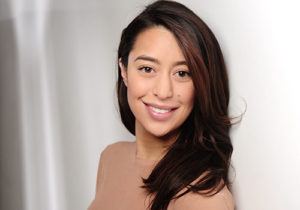 UX Expert in APP Development
Innovation Manager & Product Owner
IT & Software Testing Consultant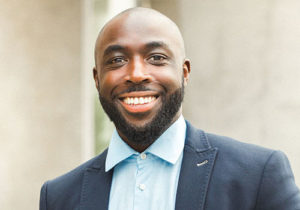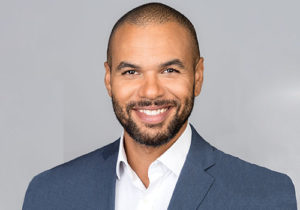 Rhetoric Trainer & Public Speaker
Machine Learning & Software Engineer We want cooperations with universities and professional speaker organizations to make the didactics and teaching process truly magical. Get in touch if you believe you can help.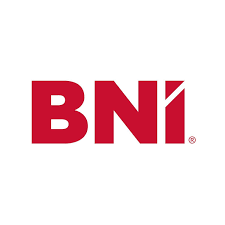 Business Network International (BNI) unterstützt Zpeeky mit dem Jungunternehmerprogramm

Zpeeky hat sich im Jungunternehmerprogramm beim BNI, dem größten internationalen Netzwerk, beworben und wurde herzlichst aufgenommen. Wir bedanken uns beim Hamburger BNI Team "Sequoia" für die großartige Möglichkeit für ein Jahr Teil des Netzwerks zu sein. Do you want your employees to become better speakers? Do you want each of your staff members be more eloquent, more confident when presenting? Do you want meetings to be more efficient and even engaging and fun? With our App your staff can develop the best speaking skills as easy as it never has been before. We will offer services tailored to the needs of corporate customers but to get this right we are looking for exchange and support. Please get in touch if you are interested.
SUPPORT BY FOLLOWING US ON SOCIAL MEDIA
Want to get to know us?
Want to support us?

>>> Get in touch!